Written on 20th September 2017
by Cellulite Institute editorial staff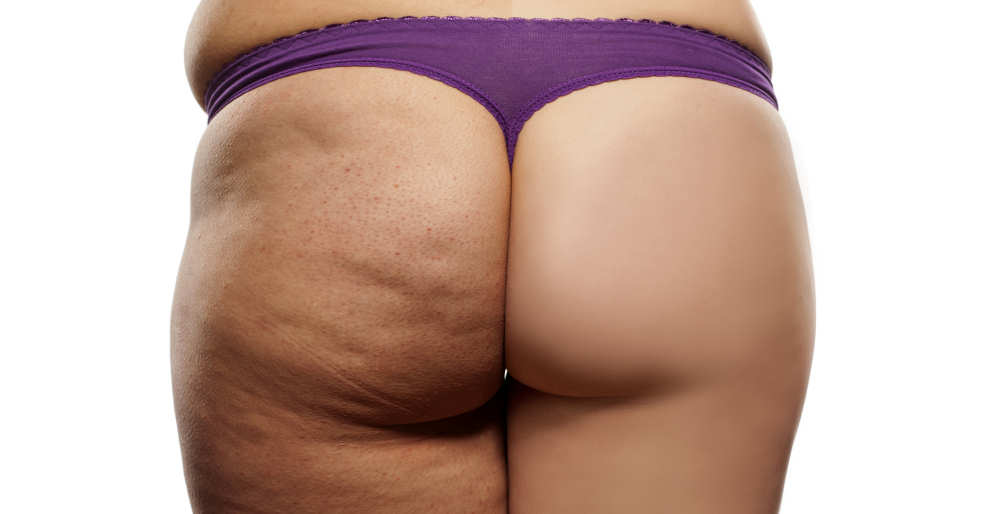 Mesotherapy for cellulite
Mesotherapy or regional intradermal therapy consists of intradermal or subcutaneous injections of a single medication or a cocktail of medications that can be natural active ingredients or homeopathic products.
What is mesotherapy?
Mesotherapy is the administration of substances that are only injected locally. The amount of medication is very small and is administered through the use of super-fine, short needles which allow for micro-injections throughout the area to be treated. The pharmacological action is maintained thanks to the repeated administration.
Do the substances used in mesotherapy cause intolerance and allergies?
The medications that are used for mesotherapy are the same as those that are normally used systemically; it is therefore the doctor's responsibility, with a careful medical history, to evaluate whether there are grounds for a potential allergy.
In aesthetic medicine it is used to treat:
Cellulite or EFP (edematous-fibrosclerotic panniculopathy)
Localised adiposity
Skin ageing
To tone the skin and increase tissue tropism
Microwrinkles
Hypertrophic and keloid scarring
Acne
Alopecia areata and seborrhoeic dermatitis
In the treatment of cellulite, mesotherapy should in principle act on:
Improved circulation with a draining and detoxifying effect
Firming the skin by stimulating the normal physiological production of collagen and elastin,
improving the appearance of "orange peel" skin
Fat reduction when present
Which parts of the body can be treated with mesotherapy for cellulite?
Areas that can be treated with mesotherapy include:
The upper and lower abdomen
The hips
The outer thighs ("saddlebags")
The thighs
The knees
The arms
A course of treatment of around 10 sessions on a weekly basis is required, along with any necessary monthly maintenance sessions.
Mesotherapy for cellulite: is it painful? What are the side effects? 
Mesotherapy is mildly uncomfortable
You may sometimes feel a slight burning sensation (depending on the medication)
Some bruising or bleeding
When do you see the results of mesotherapy?
Depending on the type of cellulite, on average, you start to see an improvement after 3 to 5 sessions.
How long does the effect of mesotherapy for cellulite last?
The results last if you maintain a healthy lifestyle, with proper nutrition and physical activity, otherwise they may be cancelled out. Cellulite must be considered a disease to be kept under constant control.
Who is a good candidate for mesotherapy for cellulite?
The best candidates for mesotherapy are:
Those with localised fat deposits
Those with cellulite in the early stages
Those who combine diet and exercise
Mesotherapy for cellulite: contraindications
It is contraindicated:
In minors
During pregnancy and breastfeeding
In diabetics
In patients with infections
In immunocompromised patients
In individuals allergic to the specific drugs to be injected
In patients with liver and/or kidney failure
In patients suffering from obesity
In patients with coagulation and/or menstrual disorders
In cancer
In septicaemia
Always contact a specialist and qualified doctor to avoid problems.